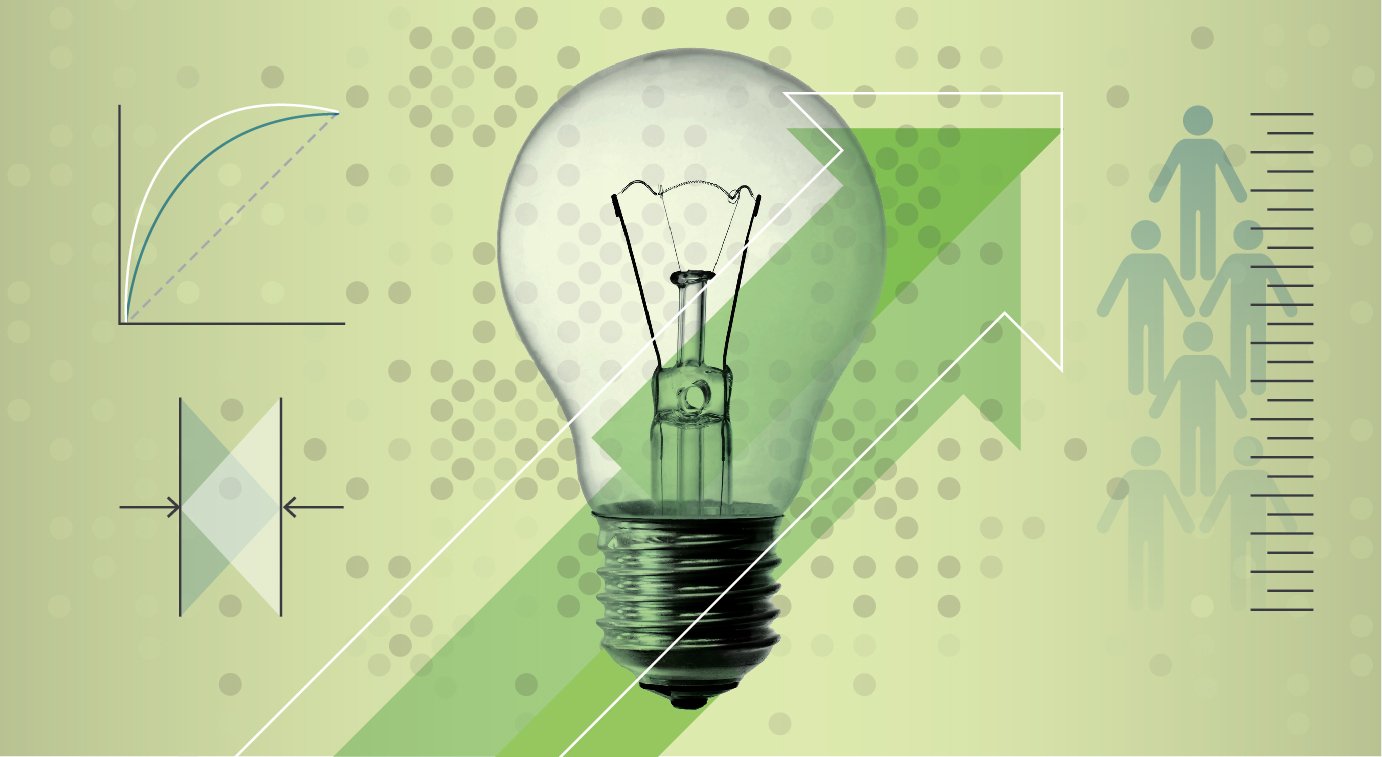 Inadequate credit scores. Tightening Demand. Changing Demographics. Can businesses grow without raising risks?
Despite rising FICO scores, credit card charge-offs are increasing.
In the first quarter of 2019, charge-offs among card-issuers increased to the highest level in seven years, even while FICO scores rose overall. When credit scores rise along with charge-offs, it's time for lenders to re-evaluate the scores they're relying on for lending decisions.
FICO scores no longer reflect consumers' ability to pay their debts.
Credit scores may have risen, but that doesn't mean high-scoring borrowers are on firm financial footing. 40% of U.S. households would have trouble raising $400 to cover an emergency. Additionally, Goldman Sachs and Moody's Analytics recently claimed certain FICO credit scores have been artificially inflated over the past decade.
Credit card debt is worsening for young Americans
Specifically, 8.05% of outstanding credit card debt among 18 - 29 borrowers was delinquent by at least 90 days. If young consumers, whose scores weren't affected by the Recession, are struggling to make payments now, how will they fare when interest rates rise or the economy falters?
Demand for credit is declining even as credit risk increases.
It gets worse. At the same time that credit risks are increasing, demand for credit is falling. According to the New York Fed, credit inquiries in the last six months have fallen to historical lows.
Finding new growth will require greater risk
As risk grows, lenders who rely on traditional scores will be forced to limit their lending, increase their risk of losses, or miss out on the growing population of younger borrowers.