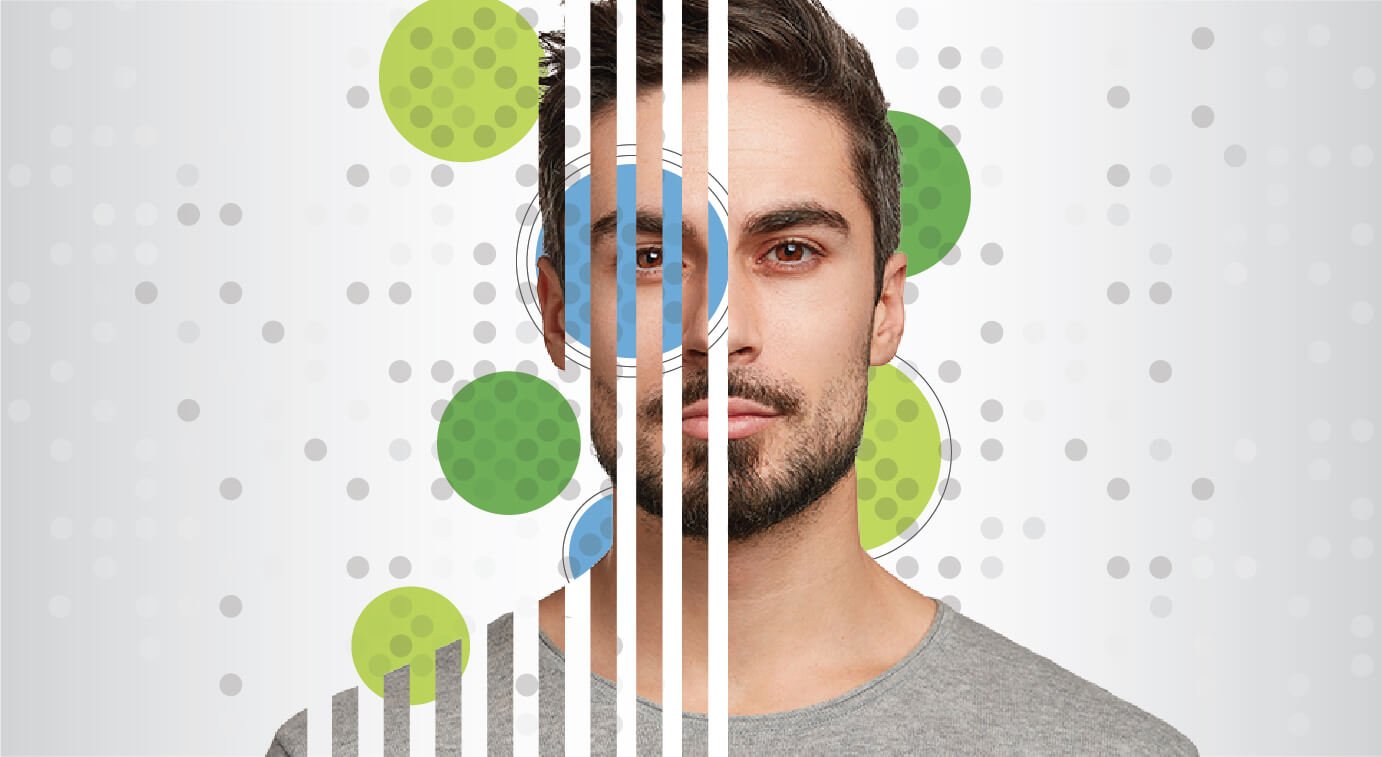 A new world of creditworthy customers are getting lost in the "invisible marketplace." Here's how our Credit Risk solution can help you find them.
They are the future of your business, the people who can help lenders reach aggressive sales goals in an increasingly tight credit market. They are 70 million strong and loaded with purchasing power. But according to traditional credit screening, they simply don't exist.
The fact is, as many of 30% of adults in today's credit market are virtually invisible to traditional screening methods.
Those traditional scores were designed to assess traditional middle-class and upper-class consumers who purchased houses and cars and used credit cards frequently, building up extensive credit histories over time. It turns out Millennials and Generation Z consumers just don't fit that pattern. The oldest Millennials are now nearly 40 years old, but only 15% of Millennials have purchased a house.[1] Many will take Uber rather than buy a car, and prefer Venmo over Visa, but millions of these thin-file, no-file digital natives are genuinely creditworthy and just waiting to be your good customer.
It's a big problem. And a massive opportunity.
But finding new growth will require greater risk. As risk grows, lenders who rely on traditional scores will be forced to limit their lending, increase their risk of losses, or miss out on the growing population of younger borrowers.