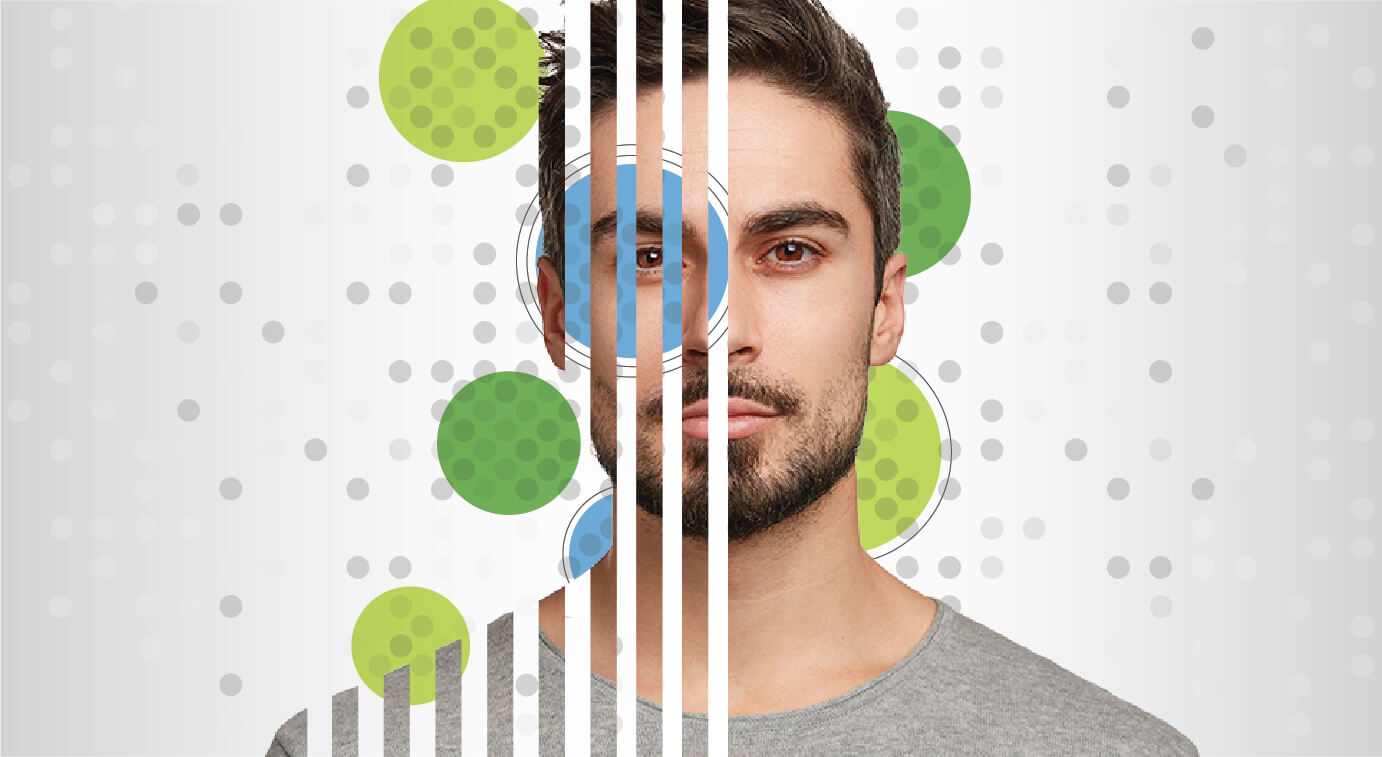 A new world of creditworthy customers are getting lost in the "invisible marketplace." Here's how our Credit Risk solution can help you find them.
They are the future of your business, the people who can help lenders reach aggressive sales goals in an increasingly tight credit market. They are 70 million strong and loaded with purchasing power. But according to traditional credit screening, they simply don't exist.
The fact is, as many of 30% of adults in today's credit market are virtually invisible to traditional screening methods.
Those traditional scores were designed to assess traditional middle-class and upper-class consumers who purchased houses and cars and used credit cards frequently, building up extensive credit histories over time. It turns out Millennials and Generation Z consumers just don't fit that pattern. The oldest Millennials are now nearly 40 years old, but only 15% of Millennials have purchased a house.[1] Many will take Uber rather than buy a car, and prefer Venmo over Visa, but millions of these thin-file, no-file digital natives are genuinely creditworthy and just waiting to be your good customer.
It's a big problem. And a massive opportunity.
But finding new growth will require greater risk. As risk grows, lenders who rely on traditional scores will be forced to limit their lending, increase their risk of losses, or miss out on the growing population of younger borrowers.

AI and alternative data are the game changers.
To assess the new generations of consumers, lenders need a distinctively next generation advantage.
Artificial Intelligence is the tool. Alternative data is the fuel. Accelitas is the solution.
Combining advanced predictive analytics with data beyond the traditional credit reports and FICO scores, our AI-powered Credit Risk Web Service, AI Lift, can evaluate the millions of U.S. adults that traditional credit scores and screening services miss. That means data about far more people — including those 70 million U.S. adults in the "invisible" marketplace — and data that is more comprehensive about individual consumers, providing a more sophisticated picture of that person's financial activity.
With AI Lift from Accelitas at your disposal, you can take this opportunity to reach a world of new customers, and customize it to your specific needs:
Reach potentially profitable accounts that traditional screening misses
Fine-tune data waterfalls to deliver more predictive insights at any stage
Re-evaluate rejected applicants with more accurate assessments
Establish the most effective metrics for making lending decisions
Use Explainable AI to ensure understanding and compliance
Next: what on Earth is a "micro-climate" credit score? Get the details in our upcoming blog.