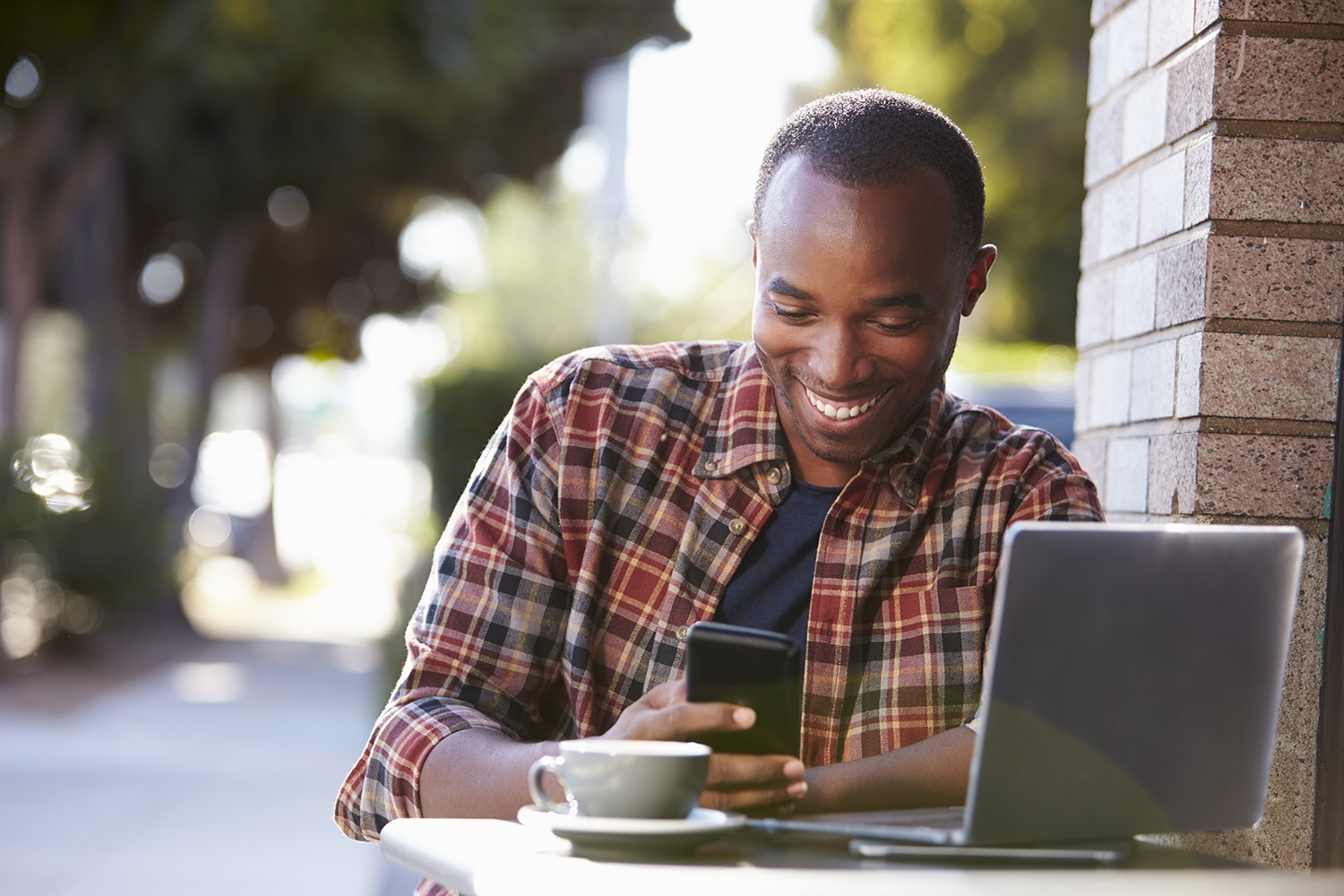 Mobile account opening solutions suffer from abandonment rates as high as 80%. To enable more applicants to open accounts on mobile devices quickly and easily, financial organizations need to reduce friction.

Friction is inconvenience. It results from requiring mobile users to type too much or wait too long for data to be verified.

Our new white paper Leveraging Data Analytics to Deliver a Frictionless Customer Journey explains the hows and whys of using data analytics to reduce friction, improve customer journeys, and increase application completion rates.