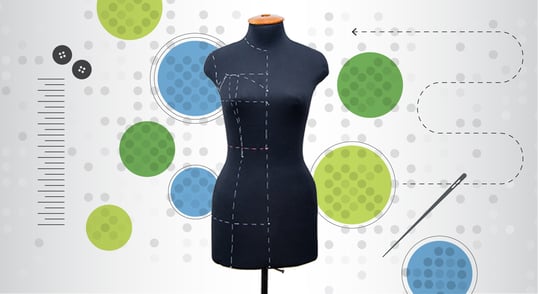 Uncorrelated alternative data and custom predictive analytics allow lenders to fine-tune credit scores for an increasingly uncertain market.
Credit risk management is an ongoing challenge in the best of times. In uncertain times, it's more necessary – and difficult – than ever.
With shelter-in-home, the demand for online credit has increased significantly, bringing an influx of new borrowers, while traffic to retail outlets has declined.
The ability to quickly adapt and tune custom scoring models to new segments, channels and geographies has helped our lenders identify and accept more creditworthy borrowers. AI and uncorrelated alternative data now provide unprecedented insight to consumer habits. When those habits dramatically shift, as they have in the current quarantine economy, Ai Lift is able to analyze Essential Real-time Data, the millions of ecommerce and merchant point-of-sale transactions that often provide a more accurate consumer portrait than traditional credit scores.
While technology is expected to provide fast answers, the most valuable advantage today may involve the human equation. Imagine sitting down with a data science expert and asking for a credit risk management solution tailored precisely to your needs: your industry, your product, your channel, your geography, and your business objectives.
Because that's another distinct advantage of Ai Lift.


Custom-tailored credit scores that totally suit you
Followers of this blog already know about Microclimate™ credit scores, the proprietary Ai Lift screening method that lets you customize predictive insights to your business at each stage of the data waterfall. For instance, an auto lender can tune a Microclimate score to assess the unique risk thresholds for expensive cars, and use a different score for entry level or pre-owned models. Or use Microclimate scores to screen applicants high in the waterfall, and reserve more costly, data-rich scores for cases when additional screening is prudent.
Or did you have something else in mind? Ai Lift comes equipped with a team of Accelitas tech experts, data specialists, and risk management pros who enjoy nothing more than coming up with custom solutions for their clients. Helping you think smart and move fast in a rapidly changing marketplace comes with the job.
Think you'll get that attention from the big-name credit screening services? Our predictive analytics teams says "no."