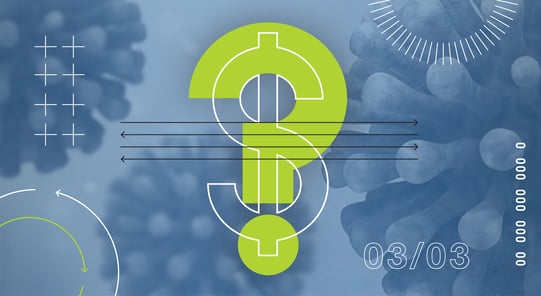 Participants in a recent webinar learn how Accelitas is using AI and alternative data to create a new definition of creditworthiness
(Third in a three-part blog)

The recent pandemic has shaken the lending industry, and let's be honest: it was an uncertain marketplace to begin with. In our recent webinar, Lending During a Crisis, Accelitas Data Scientist Steve Krawczyk and CEO Greg Coté showed participants how advanced predictive analytics allow lenders to create credit scores fine-tuned to their specific business, and why these custom Microclimate™ scores provide an advantage in today's market and beyond. Lenders are able to significantly grow their pool of creditworthy borrowers by using AI and machine learning to better identify, classify, predict and explain credit decisions.
While lending decisions may have gotten more difficult, predictive analytic techniques are a game-changer and opening doors to more lending opportunities:
Relevant and timely data, custom scores, and the ability to move quickly in a dynamic market are key to growing business

A multidisciplinary approach using AI and alternative data can find the creditworthy consumers traditional scoring methods miss

Microclimate credit scores can be fine-tuned to your geography, channel, segment and product

Ai Lift from Accelitas is delivering twice the predictive lift over industry average
See for yourself.
For a limited time, you can watch an on-demand recording of the entire webinar here.