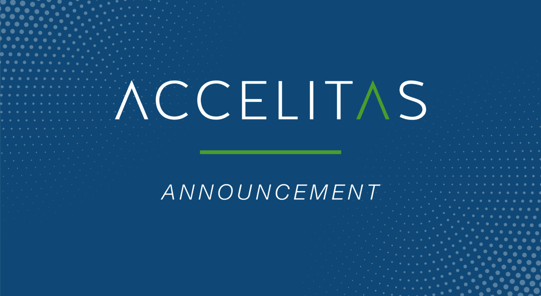 With the mission to reimagine financial access through the transformative power of data, Accelitas announcing the hire of 3 new product and development team leaders.
Accelitas is proud to announce the hire of three new product management and business development leaders to accelerate the growth of our Bank Account Validation and Retail Media Network solutions.
As the new Director of Product Management, Jeanette Williamson will expand Ai Resolve's unique end-to-end automated solutions, which help retailers optimize their supplier relationships and marketing ROI.
Anna Burke joins Accelitas as SVP Business Development, supporting and expanding Bank Account Validation and payment partnerships in the lending space. Burke's experience includes managing global transaction services for mid-to-large complex corporate clients at Bank of America and aligning national retail and emerging technology verticals, including data solutions at Fiserv.
Ryan Bench brings expertise in identity and payment sales in his new role as VP Business Development. Bench was most recently Vice President of Sales – Retail, Lending, eCommerce – at Giact/Refinitiv.
Jeanette, Anna, and Ryan are a great fit with our culture and mission at Accelitas, and bring a tremendous amount of relevant experience and new ideas to the table. We are thrilled to have them join our team.
Read the official press release here.