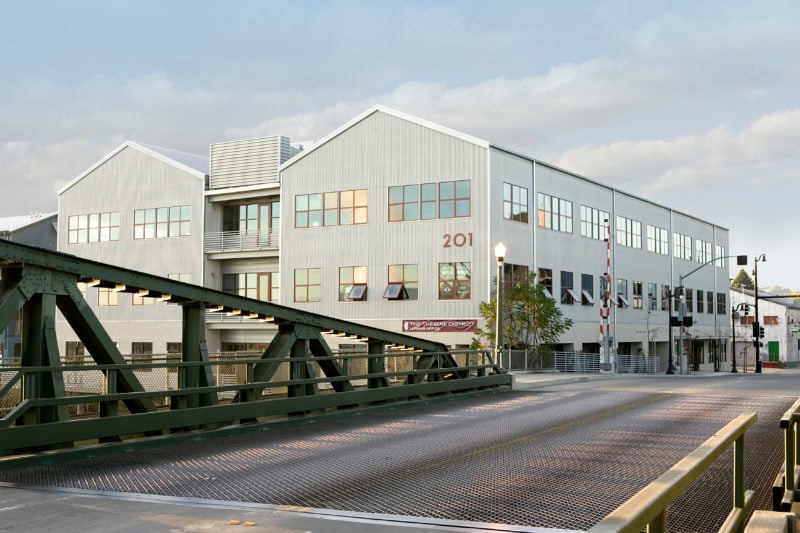 A new year and desire for growth brings expansion to our executive team, a waterfront office relocation to Petaluma, California, and a new Credit Risk Web Service that is blowing away traditional credit screening services.
Mark Smith is now Senior Vice President, Product Development, and Scott Mullins is Senior Vice President, Marketing.
Mark has over 20 years' experience delivering product solutions to corporate and government customers. His extensive management experience includes planning, implementation, IT infrastructure, software deployment, and managed services for ERP applications.
Scott has been building iconic global brands through integrated communications for more than 20 years. His diverse category experience and strategic leadership has contributed to the growth of some of the world's most recognizable companies like Adobe, Samsung, HP and Intel.
"Scott and Mark bring a wealth of experience to the Accelitas team. Their insights and expertise will help us bring our predictive analytics solutions to market more quickly and effectively, enabling lenders say 'yes' to more creditworthy borrowers." ~ Greg Cote, Accelitas CEO
We are also excited to introduce our new Credit Risk Web Service called - AI Lift. This AI-powered service leverages alternative data to deliver an AI Lift Score that is uncorrelated to traditional sources, enabling lenders to identify 20-30% more creditworthy thin-file and no-file borrowers.
AI Lift is complementary to existing data waterfalls and can easily be incorporated at any stage of your loan decision process, so lenders can safely grow profitable accounts while reducing risk, First Payment Default (FPD), and charge-offs.
Want to learn more?
Click the button below to read all the details in our press release.